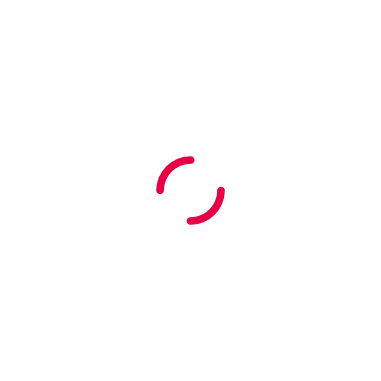 Cook under the Paris skies with tea towels from the Fenêtre sur Paris collection. A skylight motif opens onto the roofs of our beautiful capital and its favourite monuments, creating a retro and poetic ambiance. The charm of Parisian life is available in six refined shades for a kitchen atmosphere that is both intimate and sophisticated. These 100% cotton tea towels are woven in high-quality fibre, guaranteeing a durable product whose colour will not wash out. Our products are woven from long, combed 100% cotton fibres: a guarantee of superior quality. The longest fibres produce a fabric that is soft to the touch, durable and perfectly smooth. The delicacy of the combed threads gives our patterns an unrivalled shine and precision.
Colors
Please select a color
THE STAGES OF CREATION OF OUR PRODUCTS
From the creation of the designs to the making, a Le Jacquard Français product requires 15 manufacturing steps, all carried out with the greatest care and an infinite sense of detail, before coming to dress your home: creation, lisage (translation of the creations into Jacquard language stitch by stitch), selection of the best quality cotton and linen yarns, countertyping of the yarn colors according to the trends of the moment (about 60 per year), yarn dyeing (preferably great dyeing), winding (to limit yarn waste), inking, warping and reuniting (to make the warp), knotting and weaving, piece inspection (quality control of the fabrics), ennobling, and finally making up and packaging.
Today, thanks to our 53 looms, we compose a large number of original designs at a rate of two collections per year. Weavers, knotters, warpers, gluers, stitchers are all trades and gestures exercised with passion and for generations in our factory in Gérardmer, which conceive for you the most beautiful creations of Le Jacquard Français.