Let us take you on a journey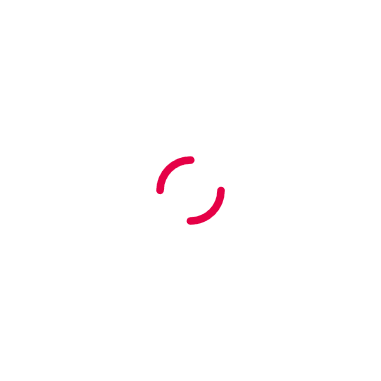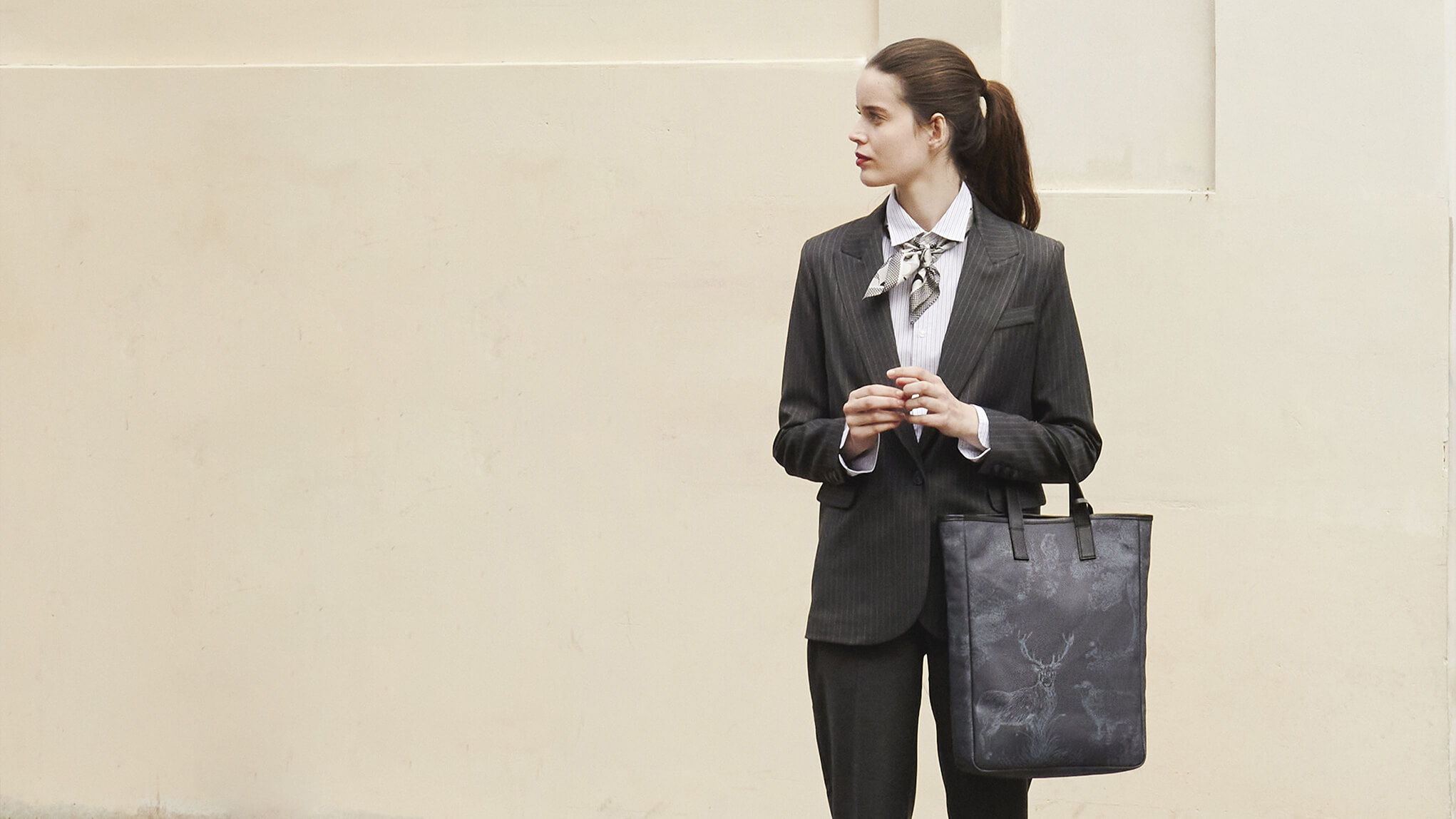 Le Jacquard Français has nearly 100 collections of table linens, bath linens, home decor linens and kitchen linens,… and each one reveals a poetic and colourful world.
Read their story!
find out more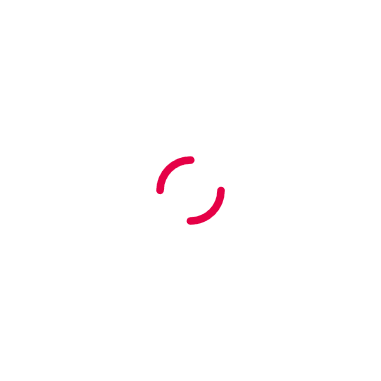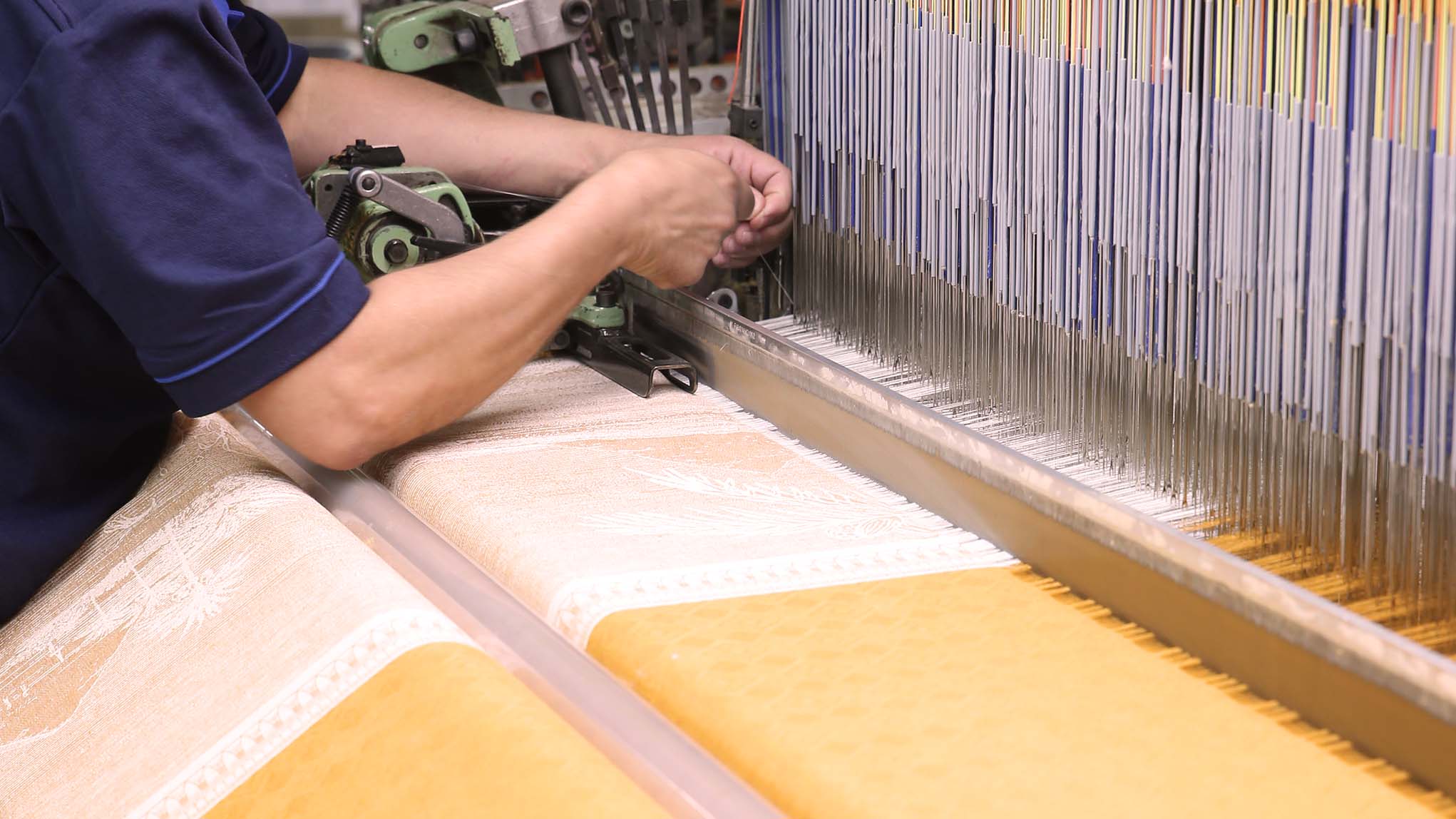 You know our Tivoli tablecloths, our Strawberry tea towels and our Duetto shower towels, but do you know our company?
Find out more