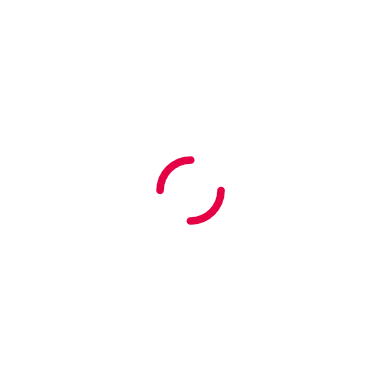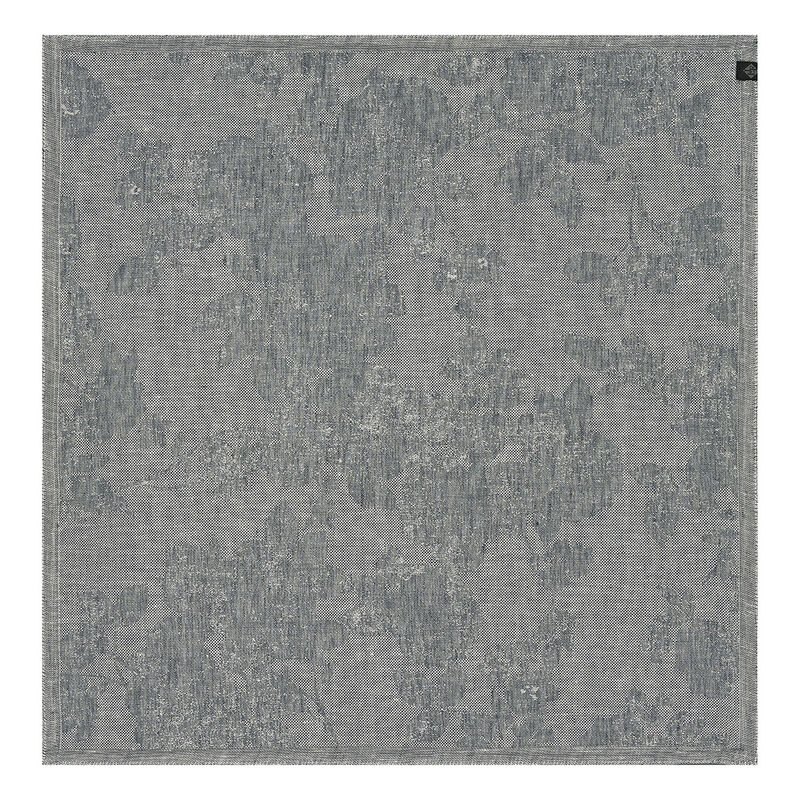 A window on a delicate and relaxed nature. Casual is the perfect balance between the elegance of Jacquard weaves and the authenticity of linen. A napkin for a refined and contemporary decoration. Choose your color from a palette of natural and contemporary shades, slate blue, hazelnut brown or terracotta orange.
Colors
Please select a color
THE STAGES OF CREATION OF OUR PRODUCTS
From the creation of the designs to the making, a Le Jacquard Français product requires 15 manufacturing steps, all carried out with the greatest care and an infinite sense of detail, before coming to dress your home: creation, lisage (translation of the creations into Jacquard language stitch by stitch), selection of the best quality cotton and linen yarns, countertyping of the yarn colors according to the trends of the moment (about 60 per year), yarn dyeing (preferably great dyeing), winding (to limit yarn waste), inking, warping and reuniting (to make the warp), knotting and weaving, piece inspection (quality control of the fabrics), ennobling, and finally making up and packaging.
Today, thanks to our 53 looms, we compose a large number of original designs at a rate of two collections per year. Weavers, knotters, warpers, gluers, stitchers are all trades and gestures exercised with passion and for generations in our factory in Gérardmer, which conceive for you the most beautiful creations of Le Jacquard Français.